The summer season is always calling for new projects. Which one should you start on next?
Home Decor Fabrics is an innovative, fun and easy way to create all kinds of things. This sturdy woven cotton is strong and made to last.
Here are our top 3 examples for using Home Decor Fabrics:
1. Quilts!
This is where your creativity really pops. Choose any design or make up your own. The possibilities are limitless! Use them for a throw blanket or hang them on the wall for a decorative flare.
2. Bedding/Pillow covers
Cotton home decor fabric is perfectly suited for comfortable bedding and pillow covers. This adds a unique style to your furniture and leaves lasting impressions. It's easy to mix and match colors and designs.
See more designs of Joel Dewberry. Home Decor, Cotton, Rayon and more!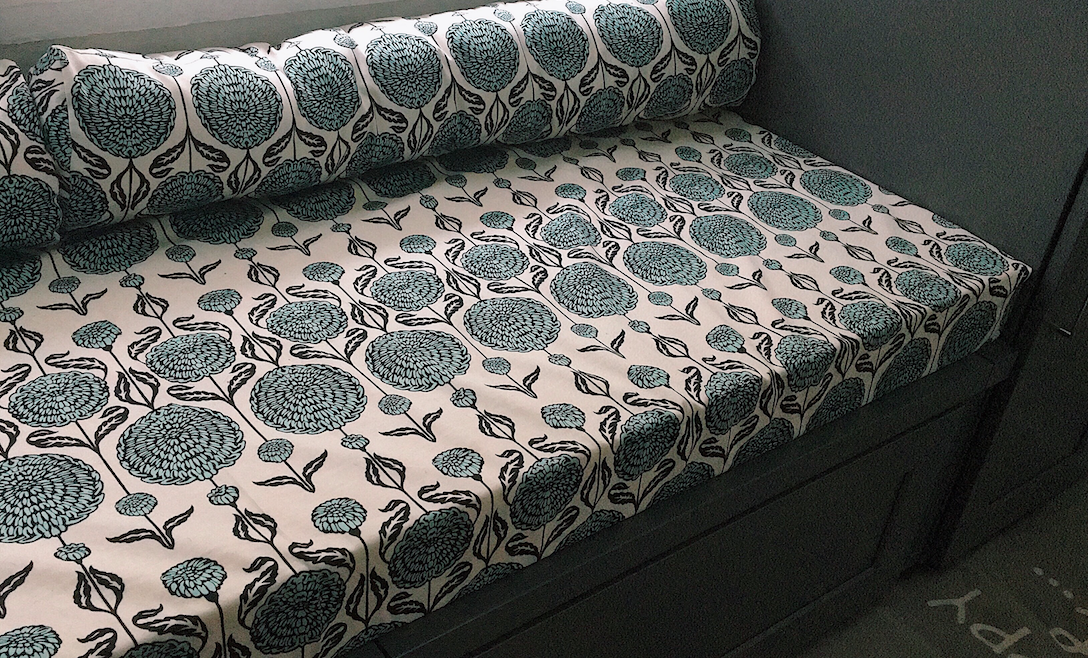 3. Upholster chairs/couches
Why search for new furniture when you can renovate it yourself!
It's the perfect makeover to old furniture and give it new life.
Don't know how much fabric to use? Here's a fun and helpful guide from lifehacker.com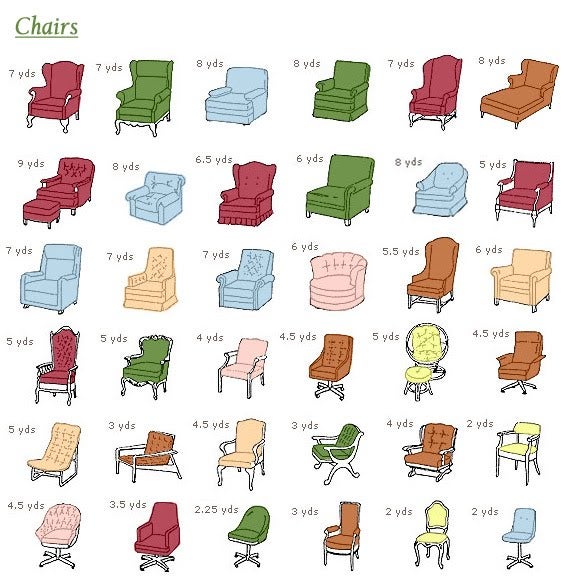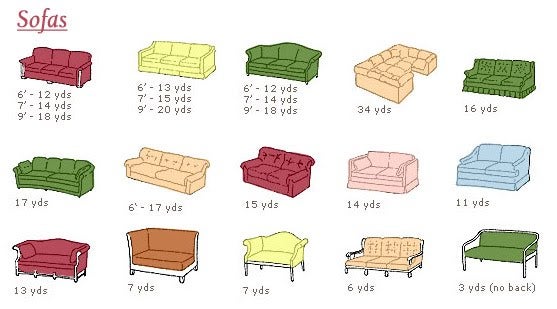 All of these great ideas is the perfect jumpstart to making something new and exciting with Home Decor Fabrics.
Check out more ideas from a very helpful guide PROVIDENT HOME DESIGN
https://providenthomedesign.com/2016/01/22/di/
EXTRA!
Check out our blog on how to make adorable plant potter covers!
https://www.flyingbulldogs.com/blog/make-your-own-...
To see more designs check out of our website FlyingBulldogs.com