The standard style for a lavish looking bathroom has been set high! How to you keep up? Who says your New Years resolution has to start in January?
With some of these easy tips, you can make your bathroom projects a reality!
1. DESIGNS SHOULD BE COMPLEMENTARY TO ONE ANOTHER
Don't be afraid to mix different color and designs, but you don't want to overload your bathroom with complicated designs that will clash, they should complement one another. One of the newest trends thats makes a strong statement is mixing a classic victorian style with a modern twist. There are many varieties of styles to choose from, explore whatever styles fits your home. Create a look that fits you best, always remember simplicity can be bliss!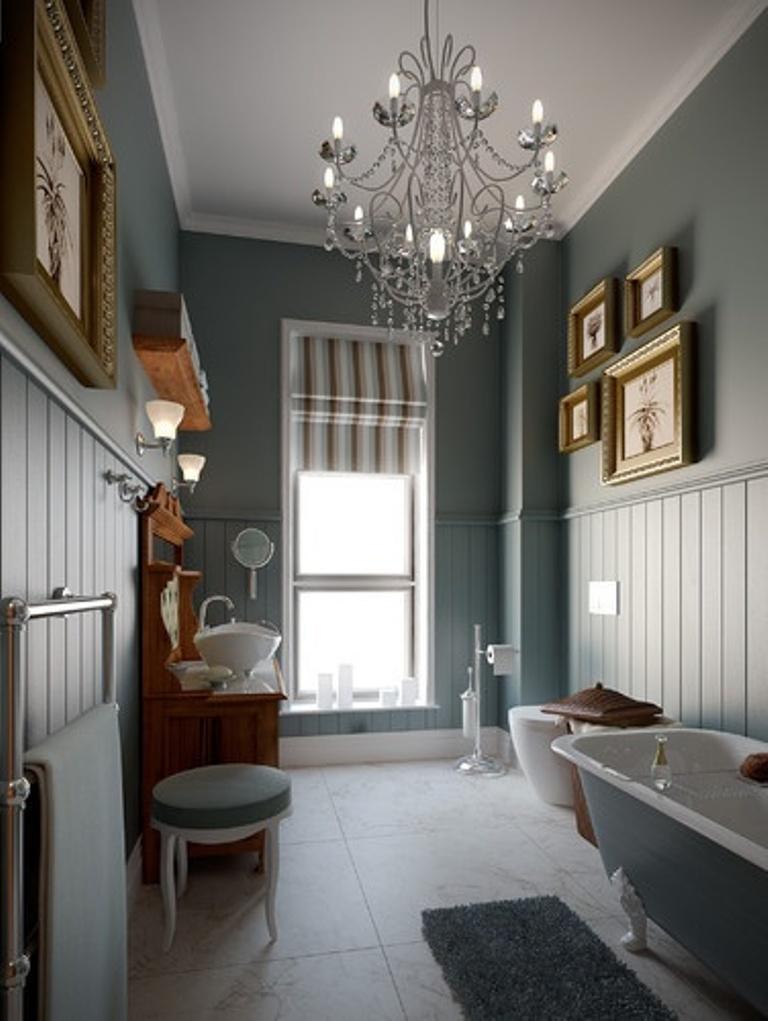 2. CONVENIENT INSTALLATION AND REPLACEMENT
We understand that people change their styles and can want an entire new look to their bathrooms. Take out a few extra steps off and make your hardware easy to install or replace. There are plenty of hardwares out there that have easy installation like sinks and cabinets, find those that will appeal and fit the overall space to make it clean and sleek.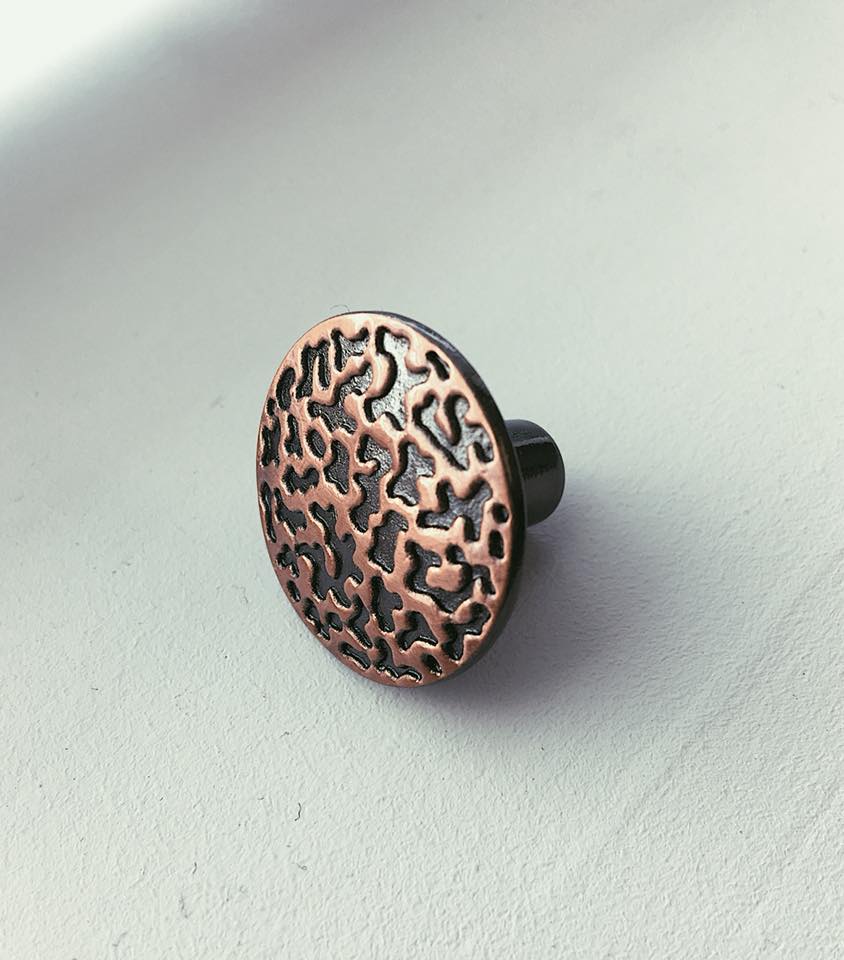 Just a simple swap of knobs or pulls can really change the overall aesthetic to your bathrooms. This also keeps it flexible on what you want to renovate, the possibilities are now endless.
3. CREATE MORE SPACE FOR SMALL RESTROOMS
There are plenty of ways to make storage space ideas for the smaller bathrooms. Make sure to use every corner from cabinet to doors in order to store bath towels and products. Create a clean look by adding shelves over the sink or toilet to make the room more spacious. This will also make the bathroom feel taller and evenly distributed. Free up floor space and declutter whatever isn't needed.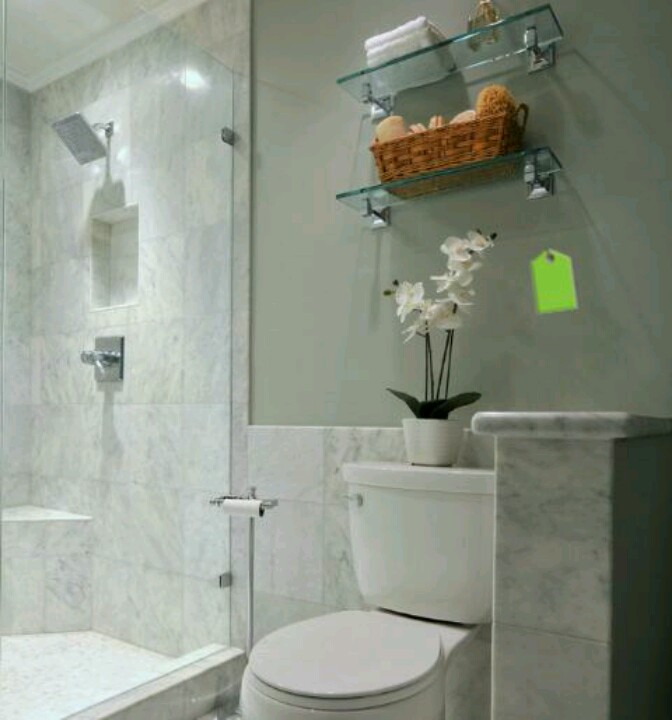 With these easy steps, there are plenty of ways to get ideas to start on your dream bathrooms! You can check out more of our ideas and items for convenient bath hardware on our Pinerest page.
https://www.pinterest.com/FlyingBulldogs/stylish-a...
Check out more of the bath hardware on our page!
http://www.flyingbulldogs.com/bath-hardware/